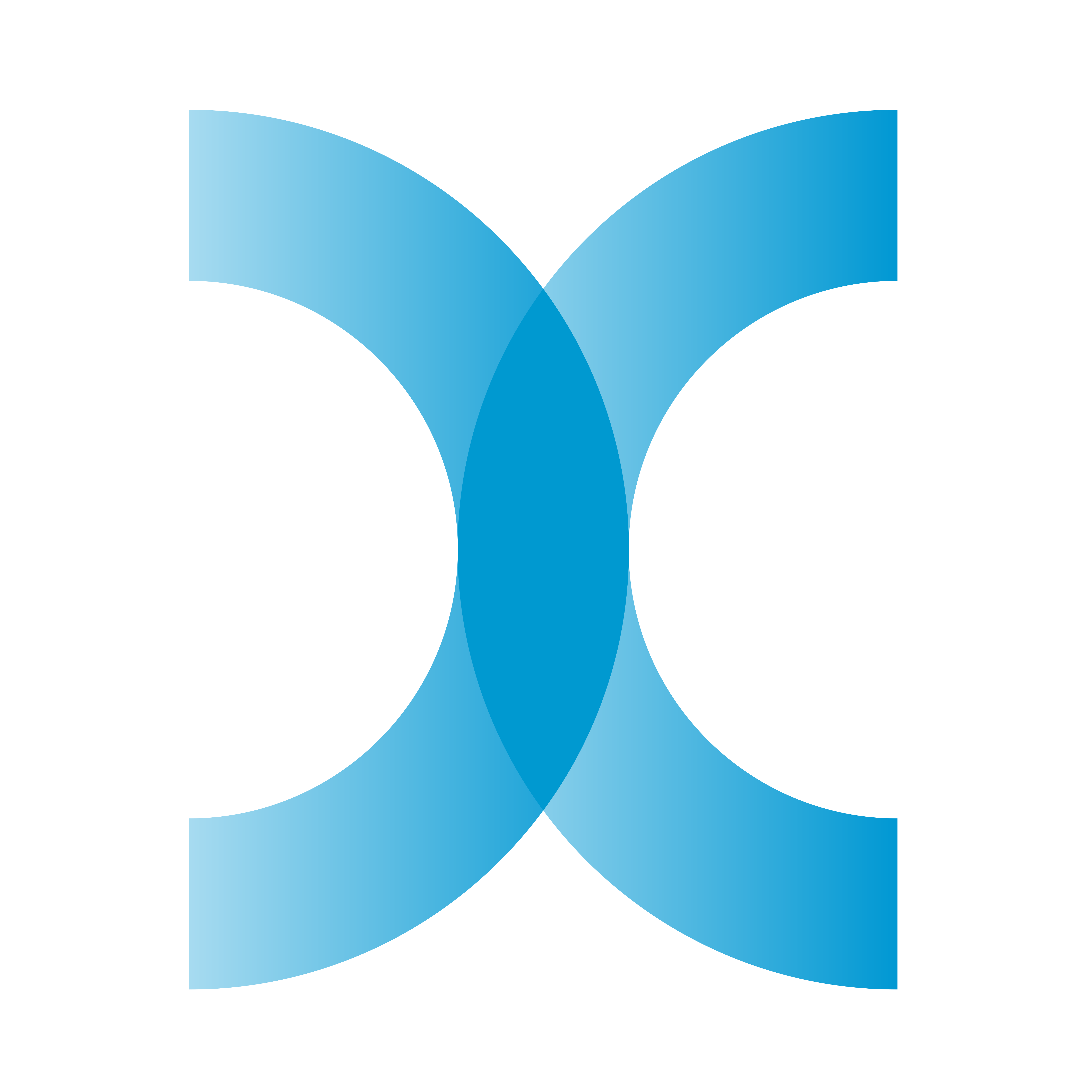 Trust
We believe in you, we won't look over your shoulders. Growing as a company can only be done through transferring responsibility. We trust every component of our wonderful machine.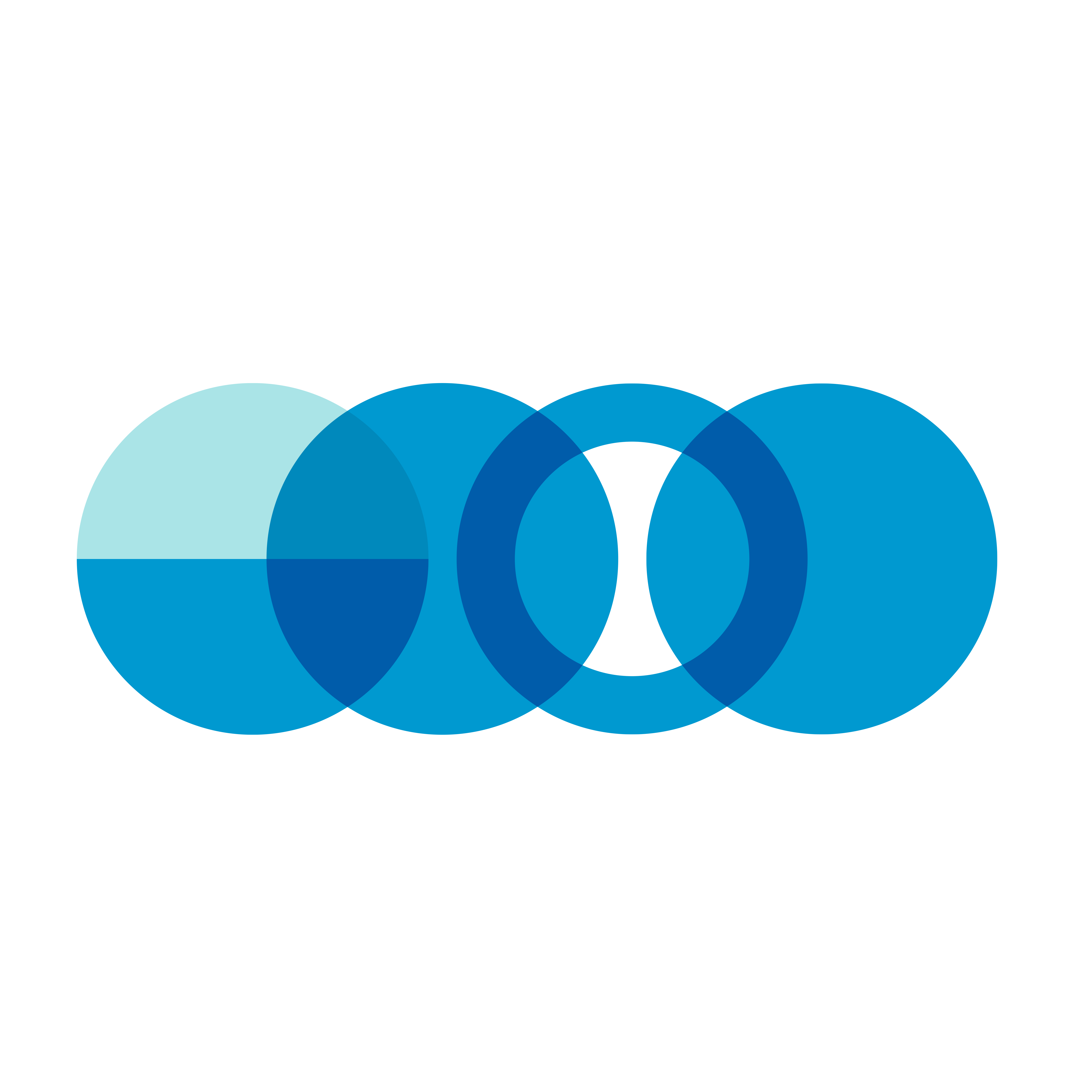 Flat structure
No hierarchy here, just an open mind for dialogue. Change is what drives evolution. We believe addressing issues speeds up the team. Everything is open to discussion and we iron out the wrinkles. Keeping a healthy atmosphere isn't just important, it's essential.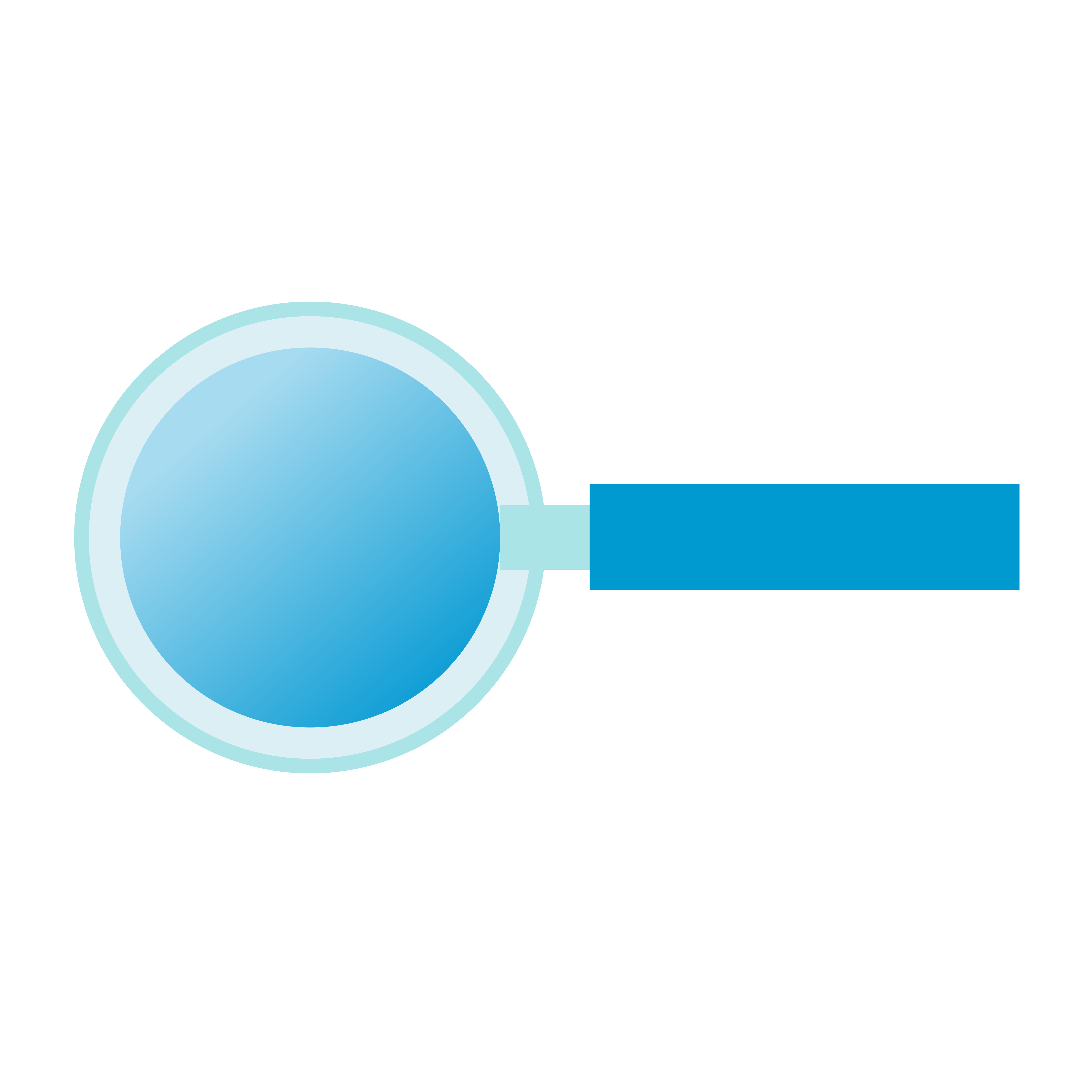 Quality
A good result is more important than a deadline, we're all about the quality. Let's develop with pride, motivation and with code that is representative of our high expectations. We never get calls from disappointed clients, and we aim to keep it that way.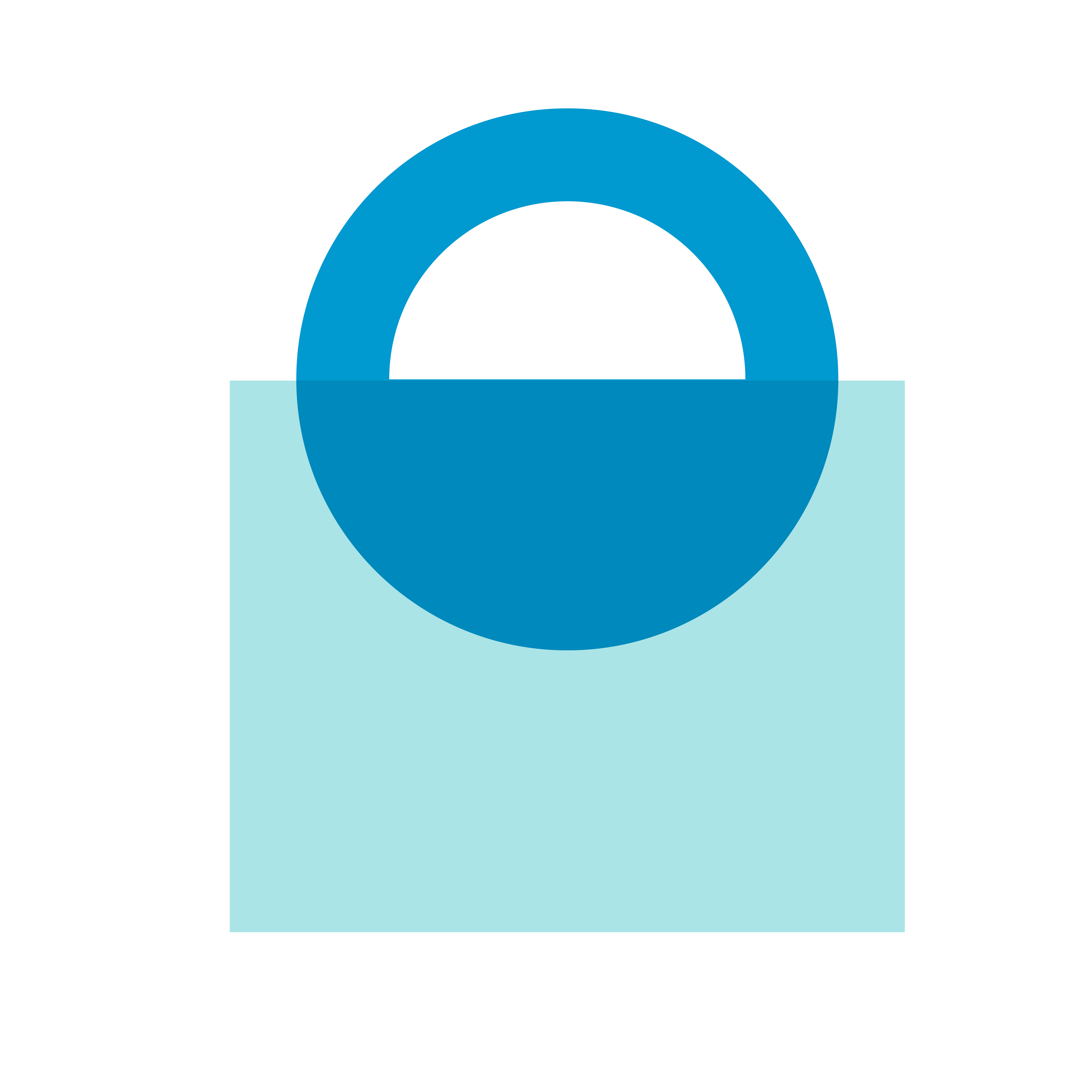 Integrity
We can't get it right all the time, but we take every opportunity to grow. We believe honesty is the best policy, clients are humans too. If you make a mistake and learn from it, chances are you'll never make it again. Own them and miss no opportunity to grow.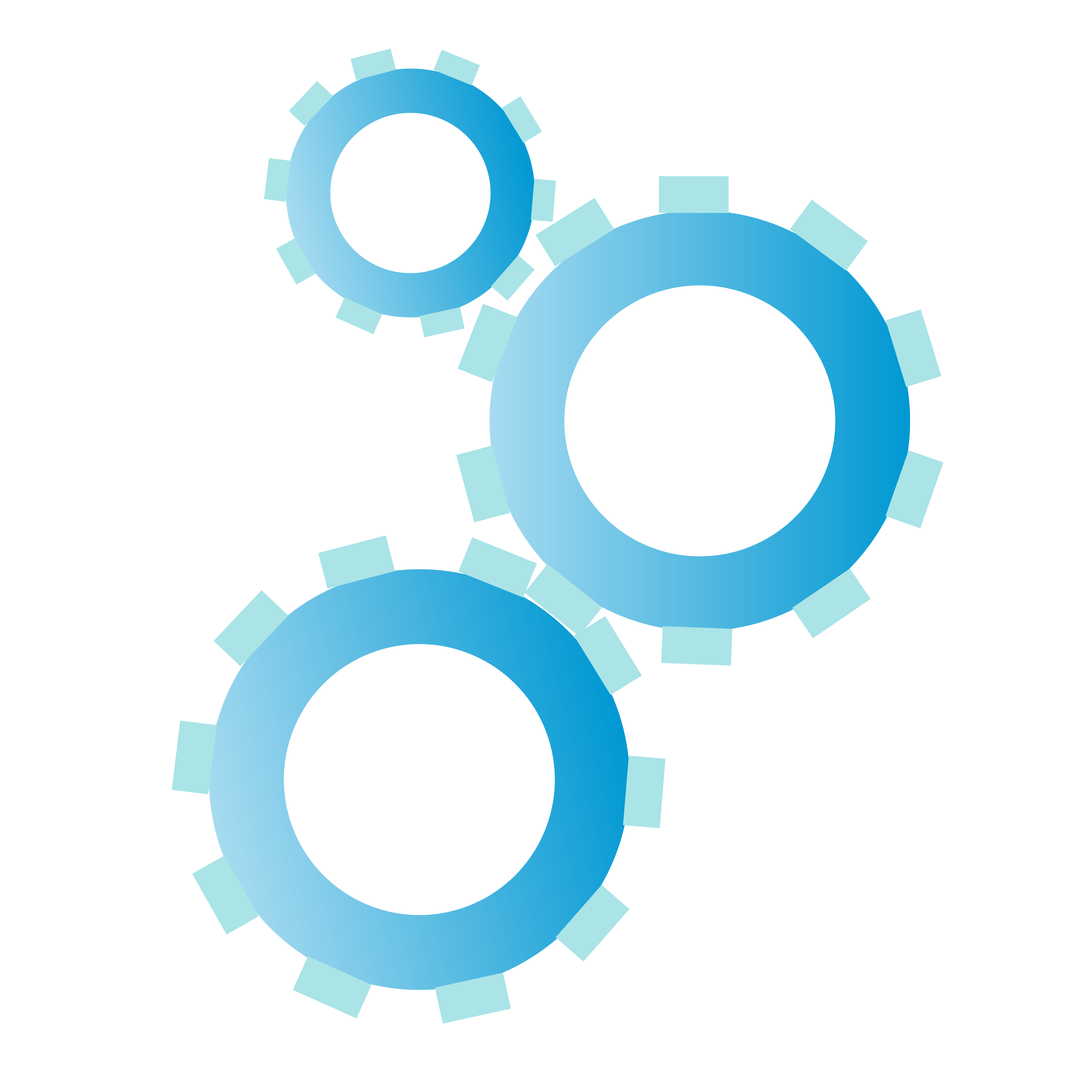 No-nonsense & efficiency
We hate long meetings, who doesn't? Let's get to the point. No need to sugar coat it or wrap it in a fancy bag, we prefer ideas pure, simple and straightforward. We'd rather have a coffee and talk about black holes or quantum entanglement with you, so let us handle the nitty-gritty.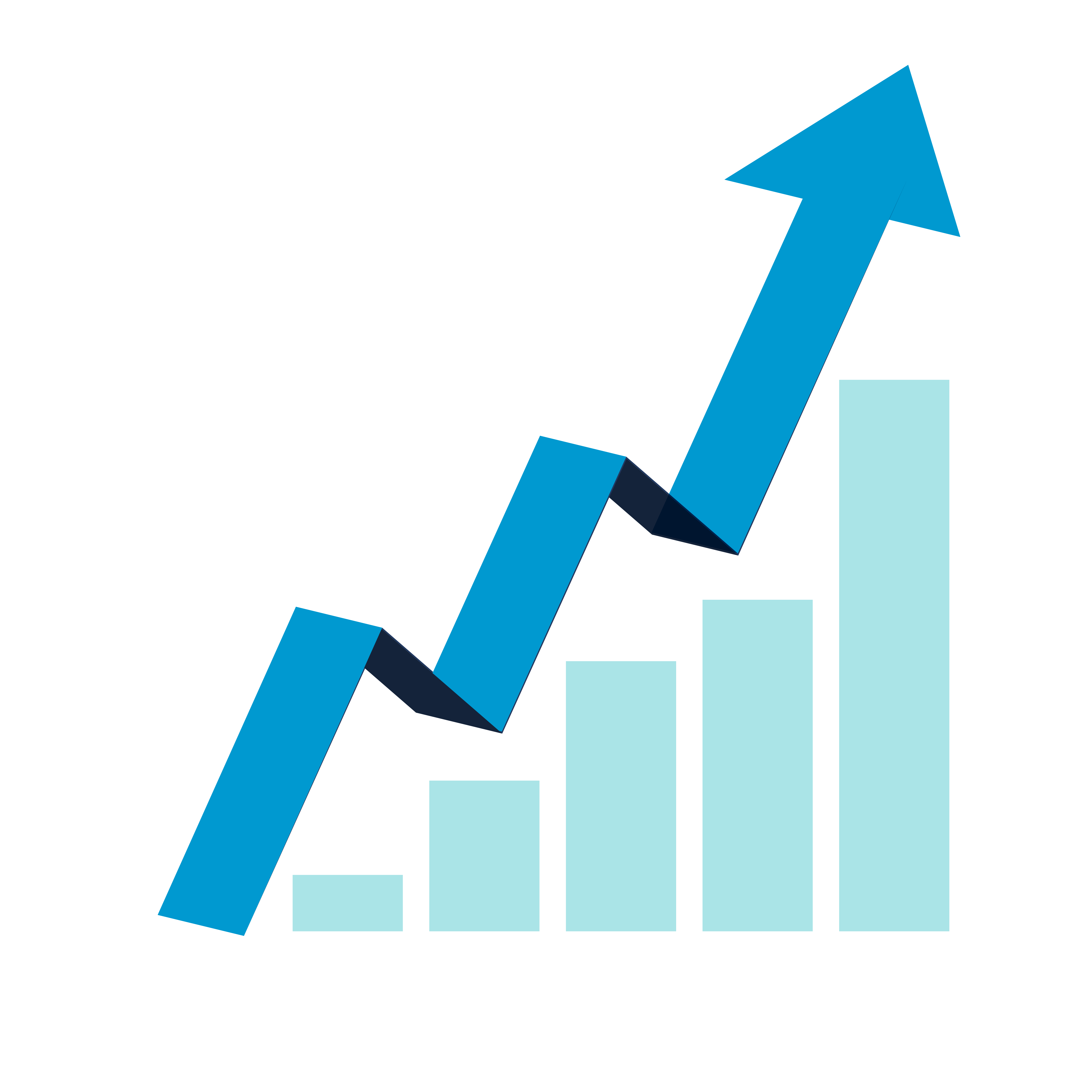 Growth
Our company has been growing steadily since the beginning and we'll continue growing for the foreseeable future. We'll put the brakes on every now and then, to let our new colleagues get comfortable and add to our puzzle. You too, will grow. Meet your match, follow training courses, and get code reviews by our Wizards of cutting edge code. We'll support you to become the best you can be.